Children's Ministries
info@cccshelby.org

Kids 4 Christ is our club for children in Kindergarten through 6th grade.
Join us on Wednesdays from 6:30 to 8pm! This school year, we will be digging into Epic Teachings of the Bible which explores the enduring lessons of the Old and New Testaments. Kids build a foundation that guides them in living God's way. We'll dig into Scripture such as the Fruit of the Spirit, Armor of God, and Psalm 23. Kids discover that te Bible matters and is a loving letter from a God who understands them.

The club aligns with the local school calendars, and we meet when Utica Schools are in session.
Make sure to check our Events Calendar for dates and special instructions!
PLEASE COMPLETE A REGISTRATION FORM FOR EACH CHILD. REGISTRATION IS MANDATORY TO PARTICIPATE!
Click here to enroll your child(ren) today!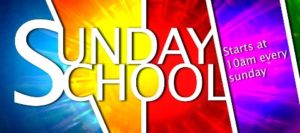 Sunday School
Parents, get ready to rejoin the adult population and get your small group discussions on in the GROW class!!!
Your little one(s) will be involved in an interactive group lesson that delves deeper into the Bible and allows for open discussion. Our teachers are established members at Crossroads Community Church that truly respect and commit themselves to teaching the Truth about Jesus. There is also time for games and/or craft! We have classes for all ages!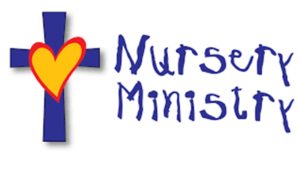 Rest assured, your lil' peanuts will be as snug as a bug in a rug in our nursery while you enjoy our GROW class and morning worship! Our teachers are ready to sing songs, play games, or tuck them in for a nap (if needed).
Please bring a diaper bag with anything you feel the youngin' will need (i.e. diapers, wipes, special snack, sippy cup, favorite toy, etc.).