Our mission is to reach into our community and help them DISCOVER the good news of Jesus Christ, to further GROW together in the grace and knowledge of God, and to ultimately LIVE a life dedicated to love God and each other.



Matthew 7:7 2 Peter 3:18 Matthew 5:16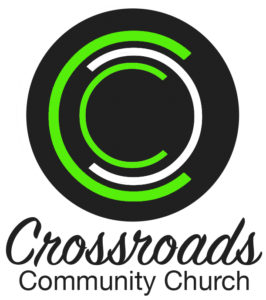 Crossroads Community Church welcomes you to our weekly services:
Sunday
10 AM – GROW Adult Class and Children's Sunday School
11 AM – Worship service
Wednesday
6:30 PM – Kids4Christ Club
What to Expect
Our Address is:
2690 Auburn Road, Shelby Township, MI 48317
We'd love for you to worship with us!
We meet weekly at 10 a.m. for classes for all ages.
Our worship service is at 11 a.m.
How should I dress?
Some members choose to wear a shirt and tie, while others dress more casually. There is no dress code, so come as you are.
https://www.cccshelby.org/connect/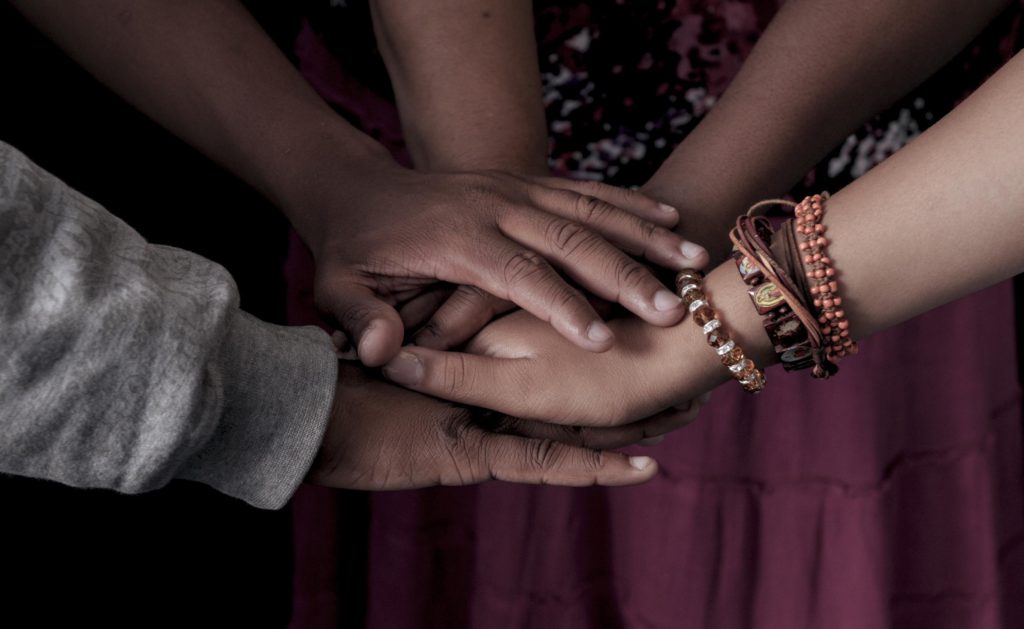 Connect
Join us to discover more about God. Whether you are new to church or a regular attendee, we hope to have a place for you here. Feel free to contact us with any questions!
We believe God exists in three persons, Father, Son and Holy Spirit. He is the Creator and Ruler of all things, and He is eternal and perfect.
Genesis 1:1; Psalm 90:2; Romans 1:20; Philippians 2:5-11
Jesus
Jesus was the Son of God; fully God and fully man. He was born of the virgin Mary, conceived by the Holy Spirit. He was crucified and rose again three days later. He ascended to Heaven. His death provides the only means of salvation. He will come again for his Church.
Matthew 1:22-23; Luke 1:27; John 1:1-5, 14; John 14:6; John 14:10-11; i Corinthians 15:3-4, Acts 1:9-11; 1 Thessalonians 4:14-17
The Bible, both Old and New Testament, are the inspired Word of God. They are complete and without error because they were written under the guidance of God himself. The Bible should not be edited. It is our source of absolute truth and connects us to God.
Deuteronomy 4:2; Proverbs 30:5; 2 Timothy 3:16; 2 Timothy 1:13
The Holy Spirit
The Holy Spirit lives in the world, pointing men towards salvation. He lives in every believer from their moment of salvation, guiding and leading people to understanding and action.
John 16:7-14; Ephesians 4:13
Salvation
Salvation is the free gift of God, through His son Jesus Christ. It is the only way to God, and Jesus' sacrifice was the only payment necessary for our sins. Our salvation is eternal. It isn't earned and can't be lost.
John 3:16-17; John 14:6; Romans 6:23; Ephesians 2:8-9; Titus 3:5; John 10:29
Baptism is a personal identification with Jesus Christ. It symbolizes His burial and resurrection. We practice baptism by immersion. This is how Jesus himself was baptized, and the manner in which baptism was commanded in scripture.
Romans 6:3-4; Colossians 2:11-12; Acts 2:41
Communion consists of the bread and the cup. The bread symbolizes the broken body of Jesus, and the cup represents his shed blood. Communion is meant for believers, to reflect upon Christ's sacrifice and examine ourselves.
Matthew 26:26-30; Mark 14:22-26; Luke 22:17-20; 1 Corinthians 11:23-32
Church Information
Address:
2690 Auburn Road,
Shelby Township,
MI 48317
We are located on the border of Oakland and Macomb Counties near the Utica, Rochester, and Shelby Township areas.
Please feel free to contact us with any questions you may have.
586-731-5690
info@cccshelby.org
Crossroads Community Church is excited to bring you different ways to support our congregation in our needs and continued community outreaches!
Kroger Community Rewards Program
Kroger is committed to helping our communities grow and prosper. Year after year, local schools, churches and other nonprofit organizations will earn millions of dollars though Kroger Community Rewards. Kroger Community Rewards makes fund-raising easy..all you have to do is register your Plus Card, shop at Kroger and swipe your Plus Card!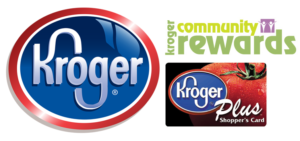 To Use the Kroger Community Rewards Program:
Simply click on this description to be taken to the registration page! Once logged into your Kroger account you can search for Crossroads Community Church of Shelby either by name or QP045 and then click Enroll. New users will need to create an account which requires some basic information, a valid email address and a rewards card.
REGISTRATION FORMS
INFO@CCCSHELBY.ORG