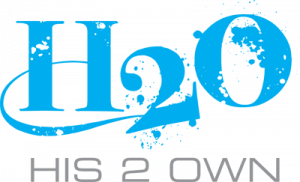 H2O's Motto: Truth Never Fears A Challenge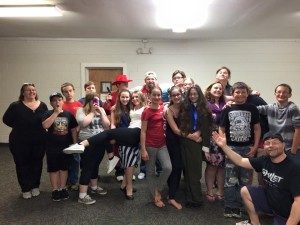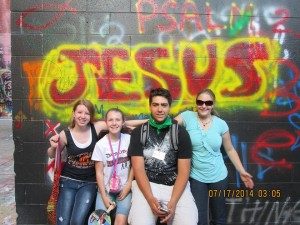 Welcome to the Youth Ministry at Crossroads Community Church!
Our door is open to all teenagers from 7th to 12th grade!
H2O meets Sunday evenings from 6 pm – 7:30pm
The club aligns with the local school calendars, and we meet when Utica Schools are in session.
Make sure to check our Events Calendar for dates and special instructions!
PLEASE COMPLETE A REGISTRATION FORM FOR EACH TEEN. REGISTRATION IS MANDATORY FOR ALL MINORS TO PARTICIPATE!