COMMUNITY OUTREACH
communityoutreach@cccshelby.org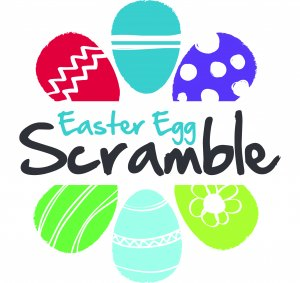 3ND ANNUAL EASTER SCRAMBLE
Saturday April 21st, 2019
9:30am – 12:00PM
Come join us on Easter for a morning full of Christ, food, and family fun! THIS IS A TOTALLY FREE EVENT! WE WILL HAVE 1,000 EGGS FOR THE EGG HUNT!!!
9:30am – 10:45am
HOMEMADE BREAKFAST
11:00am – 12:00pm EASTER WORSHIP SERVICE
12:00pm-12:30pm EASTER EGG SCRAMBLE
EASTER BREAKFAST – Will be homemade but WILL NOT BE ALLERGEN FREE EGG SCRAMBLE – Ages 1-12 welcome!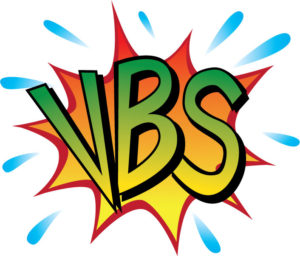 VACATION BIBLE SCHOOL
OHHHHH YEYAAAAA!!! VBS is where it's at in the Summertime!
Join us for three days of awesome lessons, cool games, super crafts and tons of fun! Superhero Training Academy will teach kids how to battle through life with the armor of God! Bring your coins for a boys vs. girls change war benefiting our missionaries. For kids entering Kindergarten though 6th grade.
Click on this description to register your child(ren) today!!!
!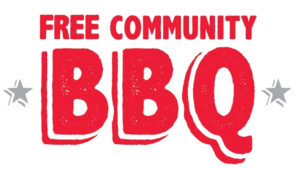 Come join us this year for our ANNUAL COMMUNITY BBQ
This FREE FAMILY EVENT is the perfect way to spend a Summer day!
Get ready for the best BBQ this side of town because we don't play around! Taste all of the competitors BBQ (make sure to place your vote for the "People's Choice" winner) and let your kiddos bounce their cares away in Don't Stop Bouncing's Bounce Houses, play one of our carnival games, enjoy the music, cotton candy and face painting!!!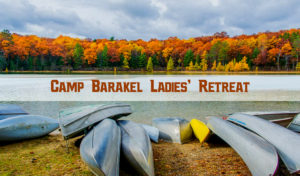 CAMP BARAKEL LADIES RETREAT
If you are a long standing member of Crossroads Community Church, friend, family member, or a complete stranger we would love to have you join us for our Ladies Retreat!
Transportation from Crossroads Community Church to Camp Barakel is provided as well as financial assistance (if needed) from Heart Ministry so really. . .what's stopping you?!
Click on this description to learn more!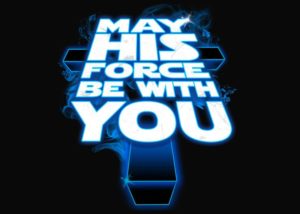 TRUNK OR TREAT
Saturday October 26, 2019
5:30PM – 7:30pm
Children 12 & under welcome with adult supervision!
Opt for a SAFE, CHRISTIAN alternative to trick-or-treating!
Why Trunk or Treat?
-Safe & child friendly environment
-No porch or steps to stumble on
-Interaction between neighbors, family, & friends
-Just plain fun for all that attend
We will have:
-Trunk or treating indoors and out!
-More candy than you can shake a stick at!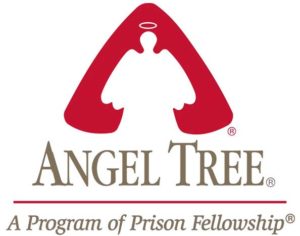 ANGEL TREE PRISON MINISTRY OUTREACH FOR CHILDREN OF PRISONERS
December 15, 2018
Dinner Espectacular!
2.7 MILLION CHILDREN will spend Christmas with a parent in prison this year. Crossroads Community Church has answered the call to bring the love and grace of Christ into their lives by sponsoring children to receive Christmas gifts this season!
We will be sponsoring 10 children this year and we need your help! We will have a tree up in our lobby with tags from their parents listing a specific gift that their child wishes for and we pray that every tag will be taken! We will also be having a dinner with the children as Guests of Honor, games, and other activities as well!
Show the love of Christ to these lost little ones today! Click on this description to learn more!